Contact Us Anytime!
We will be glad to get in touch with you, leave us a message about offer or demand or even establish a joint partnership.
Address
5409 Verbena Creek Ct. Las Vegas, NV 89131
Bahnhofplatz 2 CH-4133 Pratteln
---
Join us!
Join our community on Discord, we offer opportunities to earn FireANTS coins and become a part of an incredible community.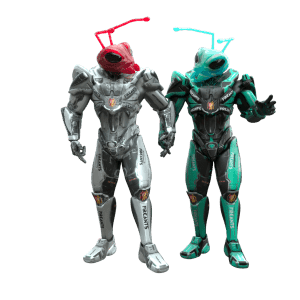 ---
Do You Want A More Direct Contact With Us?
Contact us to learn more about us or if you are interested in investing in FireANTS Crypto Inc. We are happy to get in touch with you!
Services
We offer custom 3D Virtual World/ Blockchain Development.
Partnership
We are open to the possibility of mutually beneficial partnerships.
Support
If you require support please reach out and your request will be answered ASAP.